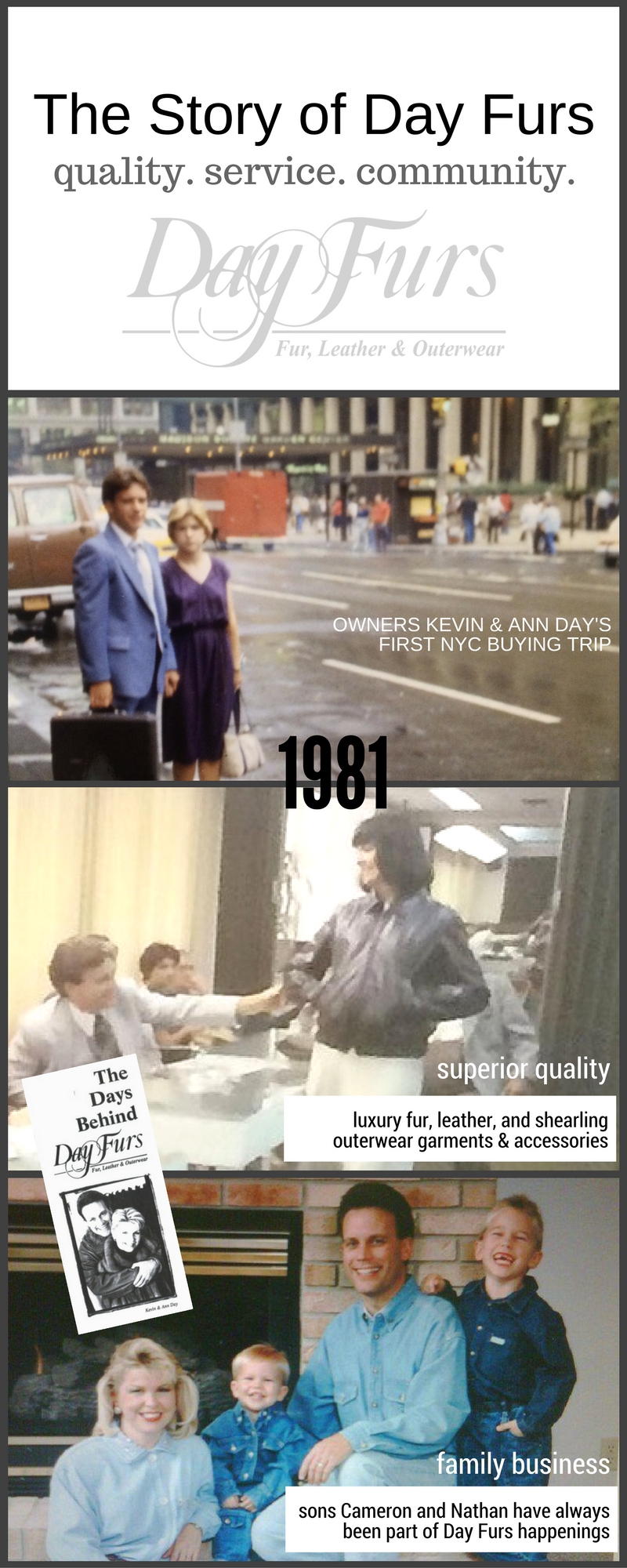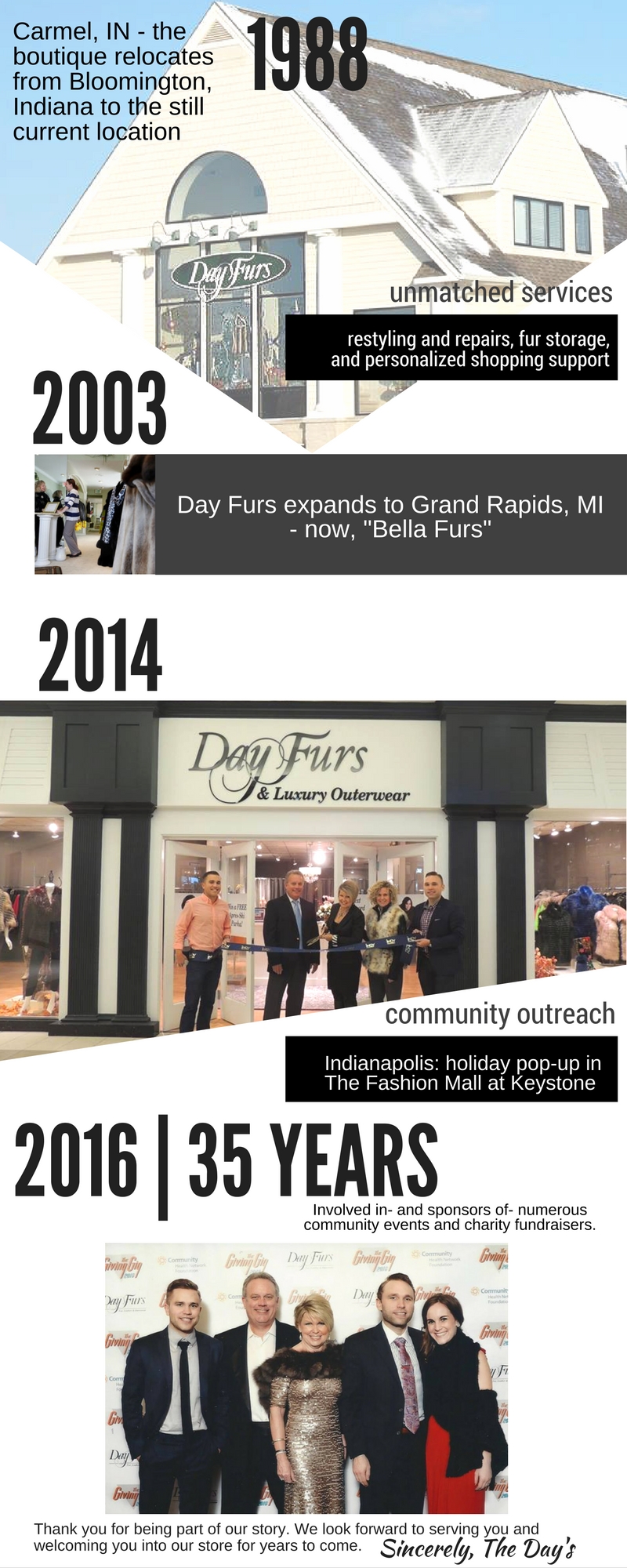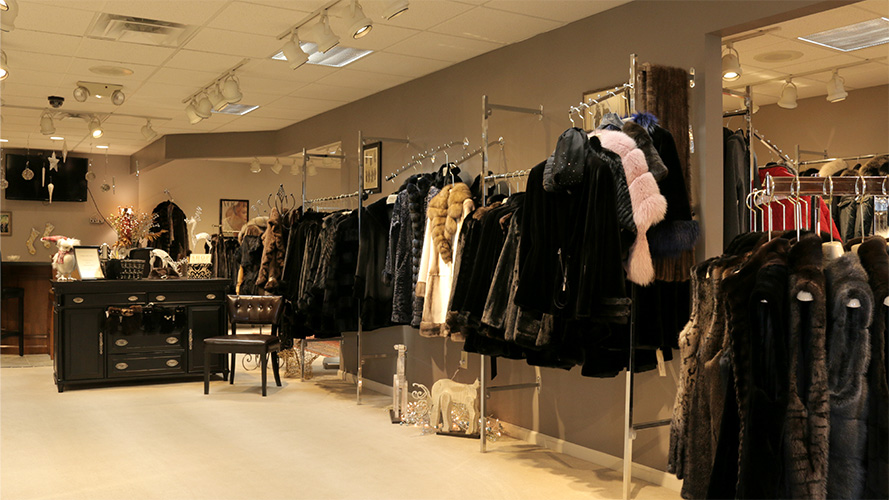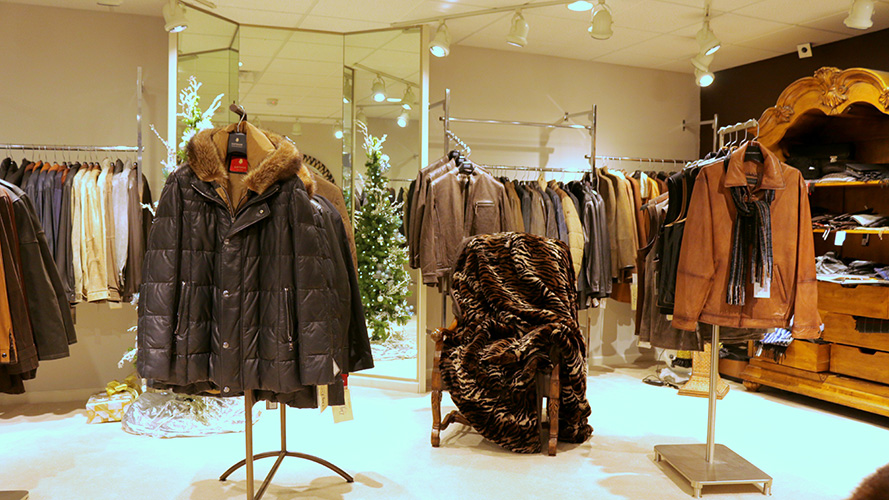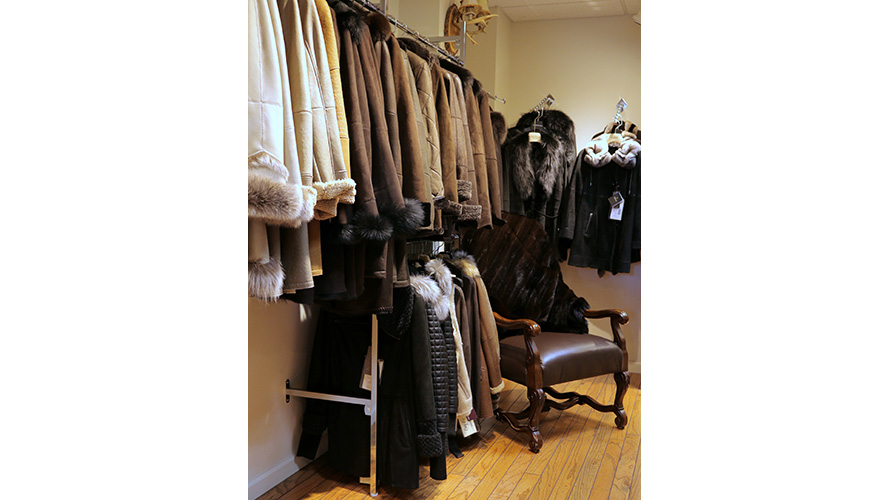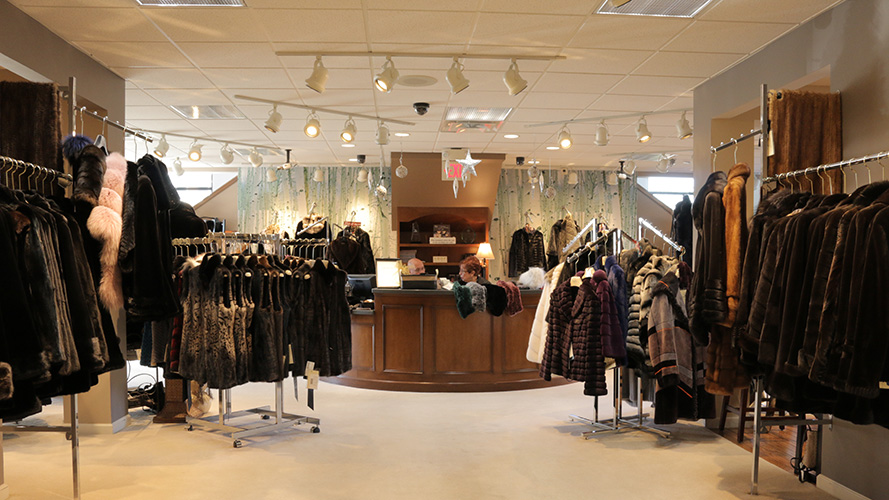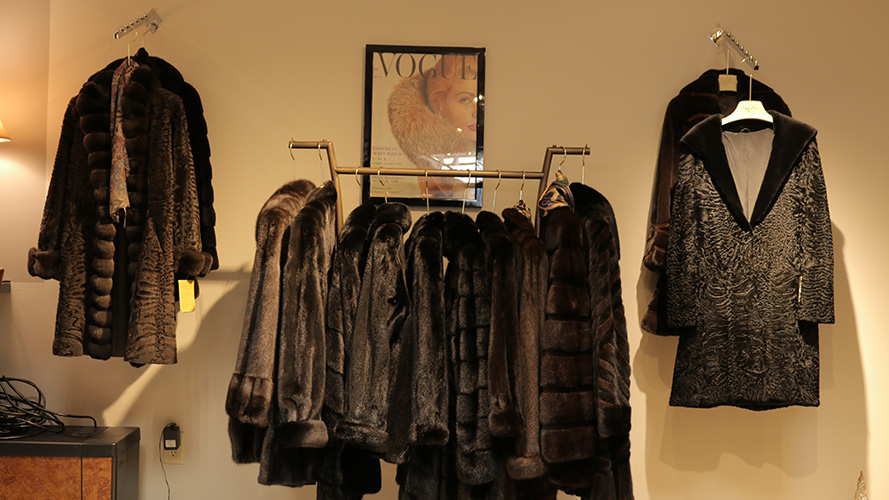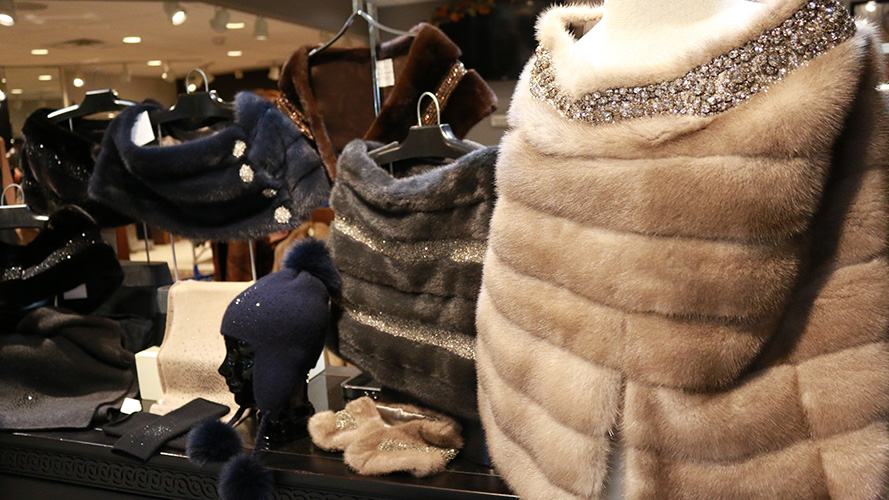 We've grown over the years thanks to our loyal customers who value our expert opinion on a wide range of fur related products and services. Visit one of our stores today to check out our award winning selection of Fur, Leather, Shearling and Ski products. One of our outerwear fashion consultants will help you find the garment that is absolutely perfect for your wardrobe and lifestyle. Whether you want that once in a lifetime designer creation or a day to day garment tailored just for you, we can help you find exactly what you're looking for.
Our online store offers a near unlimited selection of outerwear products to browse. Have questions? Our knowledgeable staff is eager to help you over the phone. Incredible selection plus expert staff means you'll never leave Day Furs disappointed. We also host a multitude of outerwear trunk and caravan shows around the Midwest region.
Day Furs' selection of coats, jackets, strollers, capes, accessories and outerwear are all one of a kind creations crafted by world renowned designers. Whether you are looking for a crafted full length mink coat or the chenille scarf to complement your shearling jacket, we undoubtedly carry the product you've been dreaming of. Blending classic, traditional, and the most recent fashion trends, Day Furs' impressive collections offer women and men, petites to plus sizes abundant selections. We stand behind every product we carry and are prepared to assist you in any way before, during, and after your purchase.
Our master furriers have over 250 years combined experience in the fur industry. We can take your old fur garment and transform it in to something custom tailored just for you. Our experts will transform dowdy in to chic in no time. We also perform fur storage, maintenance, repair and cleaning services. Whether or not you purchased your garment from Day Furs, we can make your tired old fur look new again!