Fur Cleaning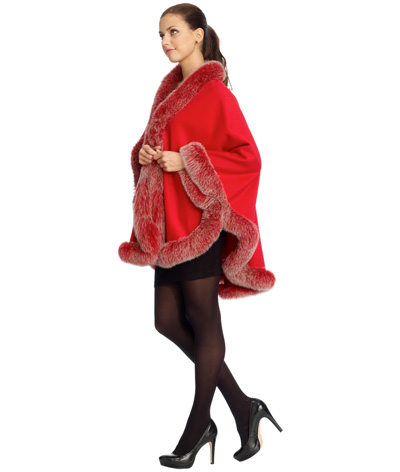 Day Furs is more than just a fur boutique. We are a full service fur, leather, and shearling operation. When you purchase a new fur product from Day Furs, you are purchasing access to all of the fur related services we offer. Our commitment to our valuable customers doesn't end when you walk out the door with your new product. We are dedicated to helping you properly care for your valuable product for years to come. This includes temperature and humidity controlled storage vaults on site, expert repair services and full service cleaning services.
Proper annual cleaning and conditioning of your fur products is extremely important in order to revitalize the fur's sheen and luster. After a harsh winter, solvents, salt, dust, dirt and other destructive agents must be gently removed from your valuables. With normal wear, body oils will also accumulate on your garment and should be extracted. You will be amazed at the exquisite nature of your fur after a professional cleaning.
Our unique, one of a kind process includes expert inspection and fur cleaning, the proper removing of stains from linings, cleaning and replacement of essential oils, lustrous glazing of your garment, followed by our critical final pre-delivery inspection.
You simply won't find this level of care anywhere else.
Still not convinced? Bring your fur product into a Day Furs facility today for a free inspection. We will gladly service fur, shearling, and leather products purchased elsewhere.